NOTE: Supplements are NOT necessary for you to reach your fitness goal, they are merely additions to your current diet in order to supplement a part that may be lacking. It is highly recommended by experts and nutritionists to always aim to get most of your nutrients through a variety of whole foods first before using any supplements.
What is Myprotein?
Myprotein is UK based e-commerce company that manufactures sports nutrition products and clothing. Accredited for quality by various medical and sports companies including Labdoor, ALS, UK Food Standards Agency, and BRCGS, Myprotein provides a variety of high quality and affordable supplements, making it my go-to place for any supplements.
---
My Personal Stack
You can use my referral link to the Myprotein website to get 45% off your first purchase of $30+, or you can use my code SAMUEL-RBJP at checkout!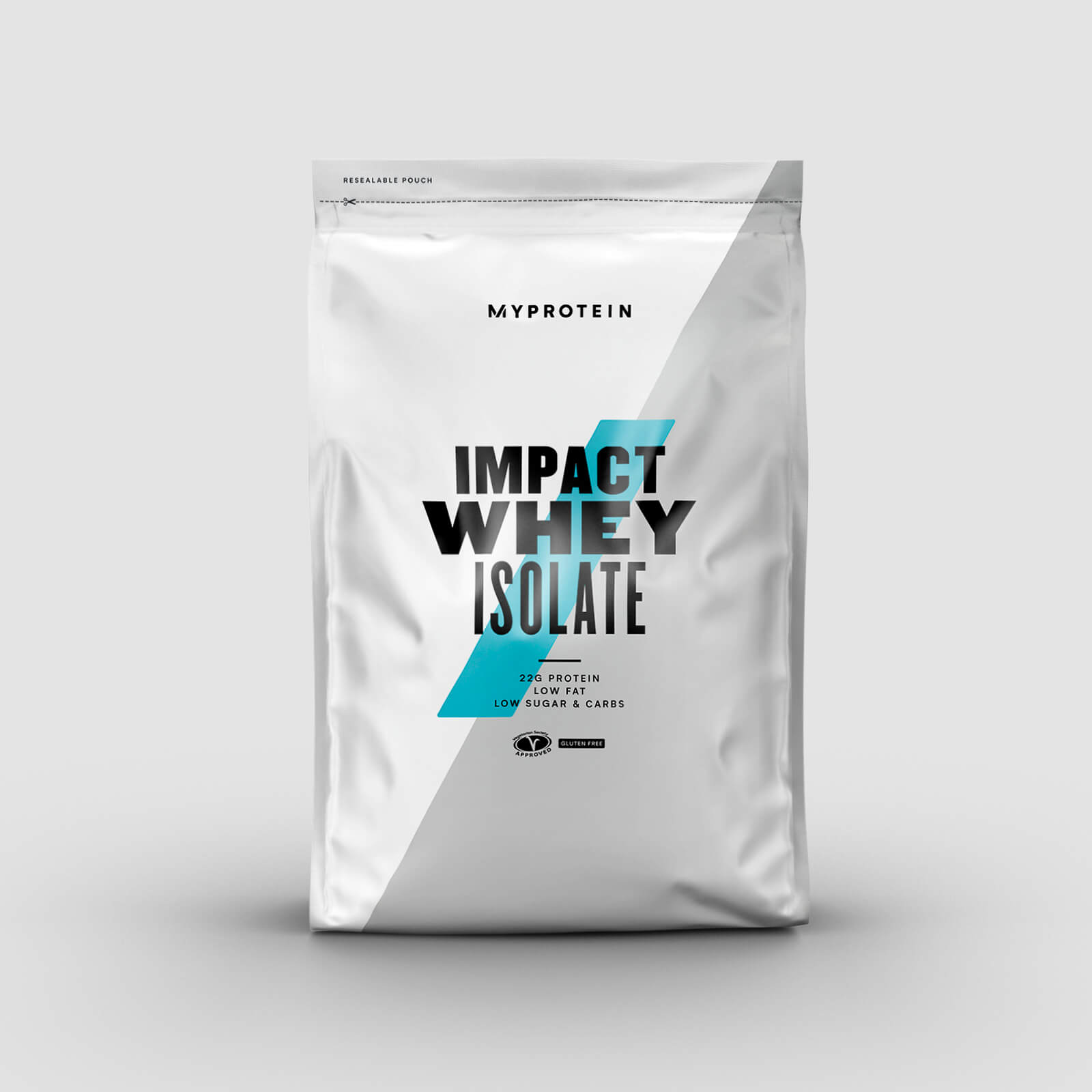 Impact Whey Isolate
"Helps grow and maintain important muscle, making Impact Whey Isolate an ideal support for all training goals, whether that's beating a personal best or just trying to tone-up."
Favorite flavors: Vanilla, Chocolate brownie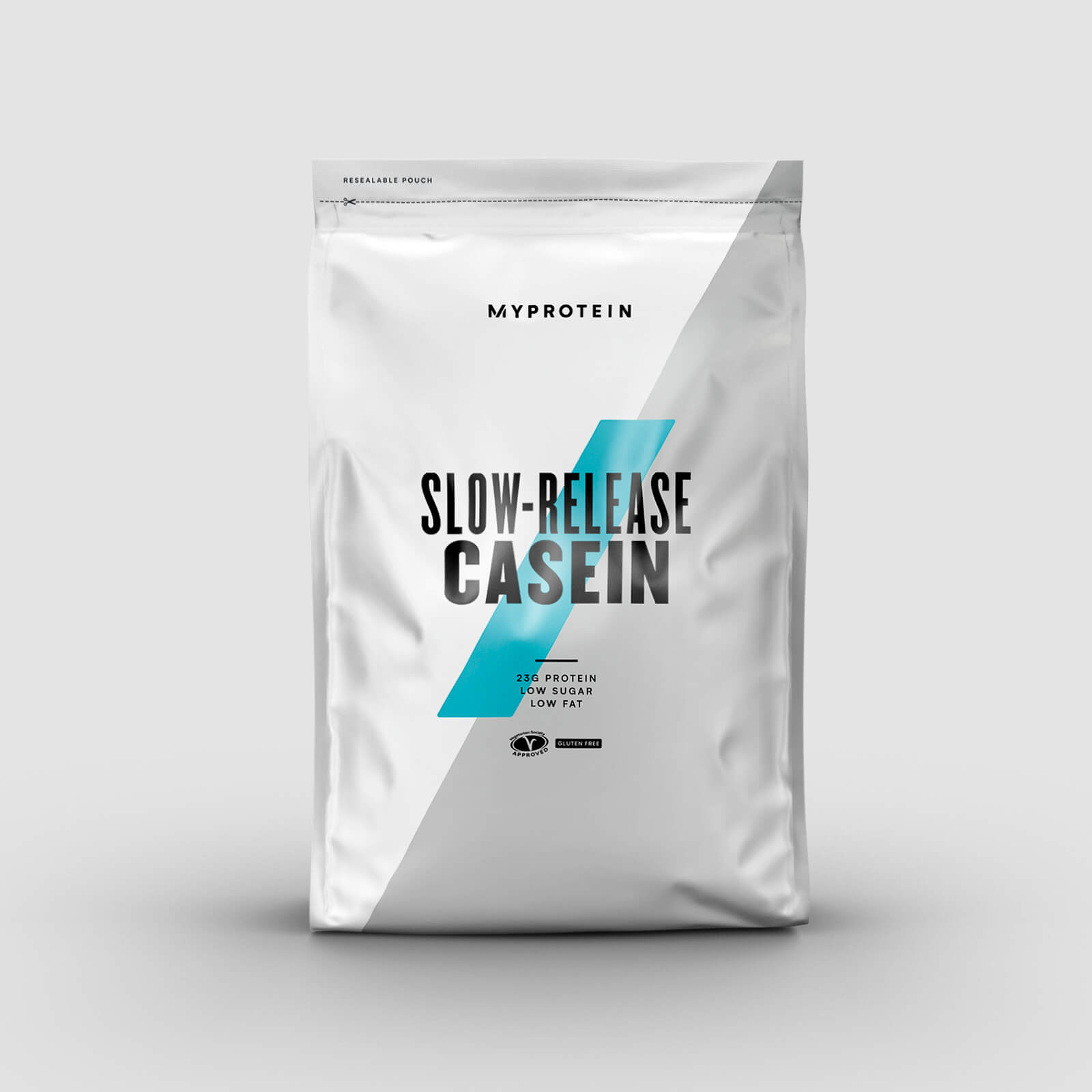 Slow-Release Casein
"Packed with 23g of slow-releasing protein, helping you to grow, maintain muscle, and recover."
Favorite flavor: Chocolate smooth
Creatine Monohydrate
"A popular ingredient in many all-in-one sports supplements, creatine increases your body's ability to produce energy quickly. Creatine already exists in small amounts in our bodies naturally, but lots of people take it as a supplement to boost their performance in the gym."
---
The reader assumes full responsibility for consulting a qualified health professional regarding health conditions or concerns, and nutritional advice before applying the content on this site to themselves. Samuel Navarro will not assume any liability for direct or indirect losses or damages that may result from the use of information contained in this post. You are ultimately responsible for all decisions pertaining to your health.